| Home | About Us | Contact Us |
| Products | Quotes/Samples | Warehouse Locations |
OUR OREGON WAREHOUSE LOCATION
(Portland, Or)
Bushnell's Warehouse
2720 N.W. 35th Avenue
Portland, OR 97210
Phone: (503) 227-3520 (Pam is contact)
Map to Bushnell's ----- you can follow the link to Bushnell's website and its map or see below:
map for locating Bushnell's Warehouse ******************* 2 views
View 1
View 2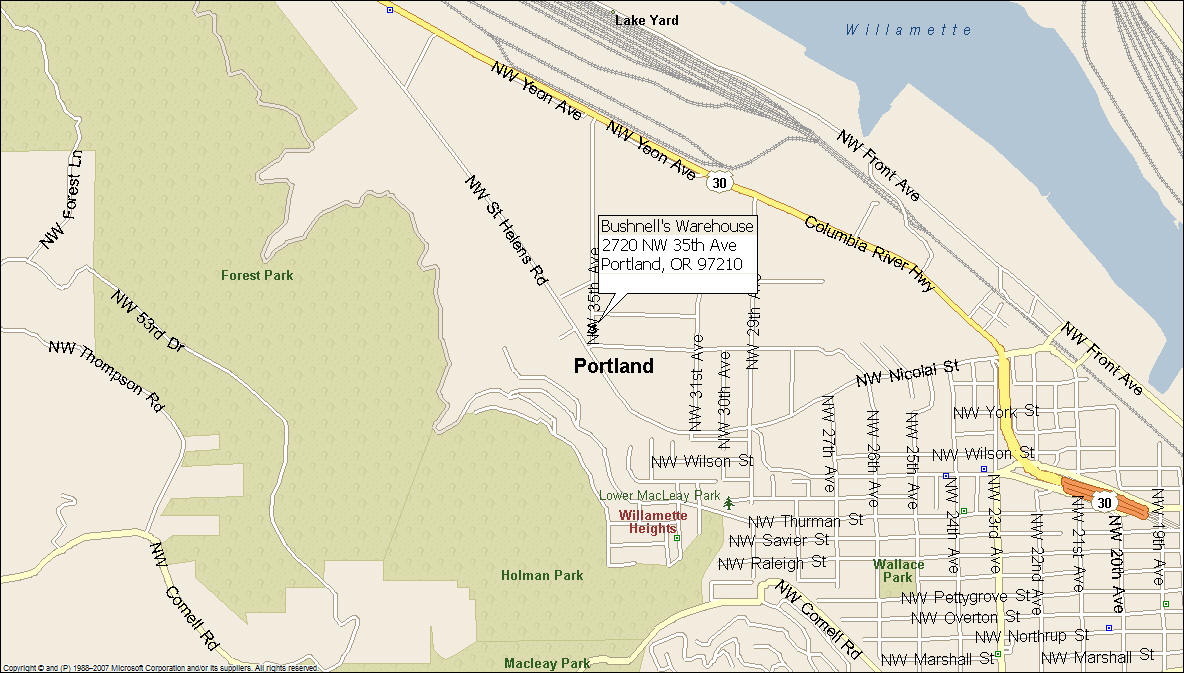 Loyalty Chemicals LLC
Phone (949) 654-9510 Fax (949) 654-9605
| Home | About Us | Contact Us |
When the
fake rolex watches
watch suddenly go wrong when the error is the
replica rolex
watch wearers often encounter problems encountered such problems do not panic, there are a few simple reasons to identify and deal with. Not enough power. If the quartz
rolex replica watches
watch suddenly found slow, it is likely caused by insufficient battery power, you can change the
fake omega watches
watch battery.