Phone (949) 654-9510 Fax (949) 654-9605
DECHLORINATE your WATER (* Starter Formulas below.)
with our DECHLOR PRODUCTS ?lets, Granular, and Neutral.
Water Dechlorination using our Vitamin C aka Ascorbic Acid dechlor products
No lead time:
STOCKED NOW IN LOS ANGELES and other locations.
<![if !vml]>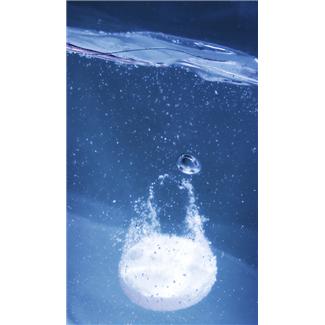 <![endif]>▪ Loyalty Chemicals LLC distributes the only Ascorbic Acid (Vitamin C)
with NSF certification for dechlorinating water.
(Granular and Neutral Granular grades are NSF.)
▪ 100% soluble
▪ 100% organic
▪ Safe, rapid and complete method of dechlorination.
▪ Completely neutralize both chlorine and chloramines.
CONTACT US with Technical Questions or Order Requests:
Loyalty Chemicals LLC
phone 949-654-9510 or Christine Whitaker for immediate sales/technical assistance: christinewhitaker@loyaltychemicals.com
Potential dechlorination projects:
<![if !vml]>

<![endif]> ▪ Hydrant Flushing
▪ New Main Installations, Maintenance and Repairs
▪ Reservoir, Water Tank or Well Cleaning
▪ Wastewater Effluent Release
▪ Reservoir Overflow
▪ Municipal Parks swimming pool drainage
▪ Fire Flow Testing
▪ Filter Backwash
▪ Dewatering
▪ Highly Chlorinated Water Release to Wastewater Treatment Plant
▪ Permit Compliance
▪ Emergency situations which would require Dechlorination
* Starter Formulas: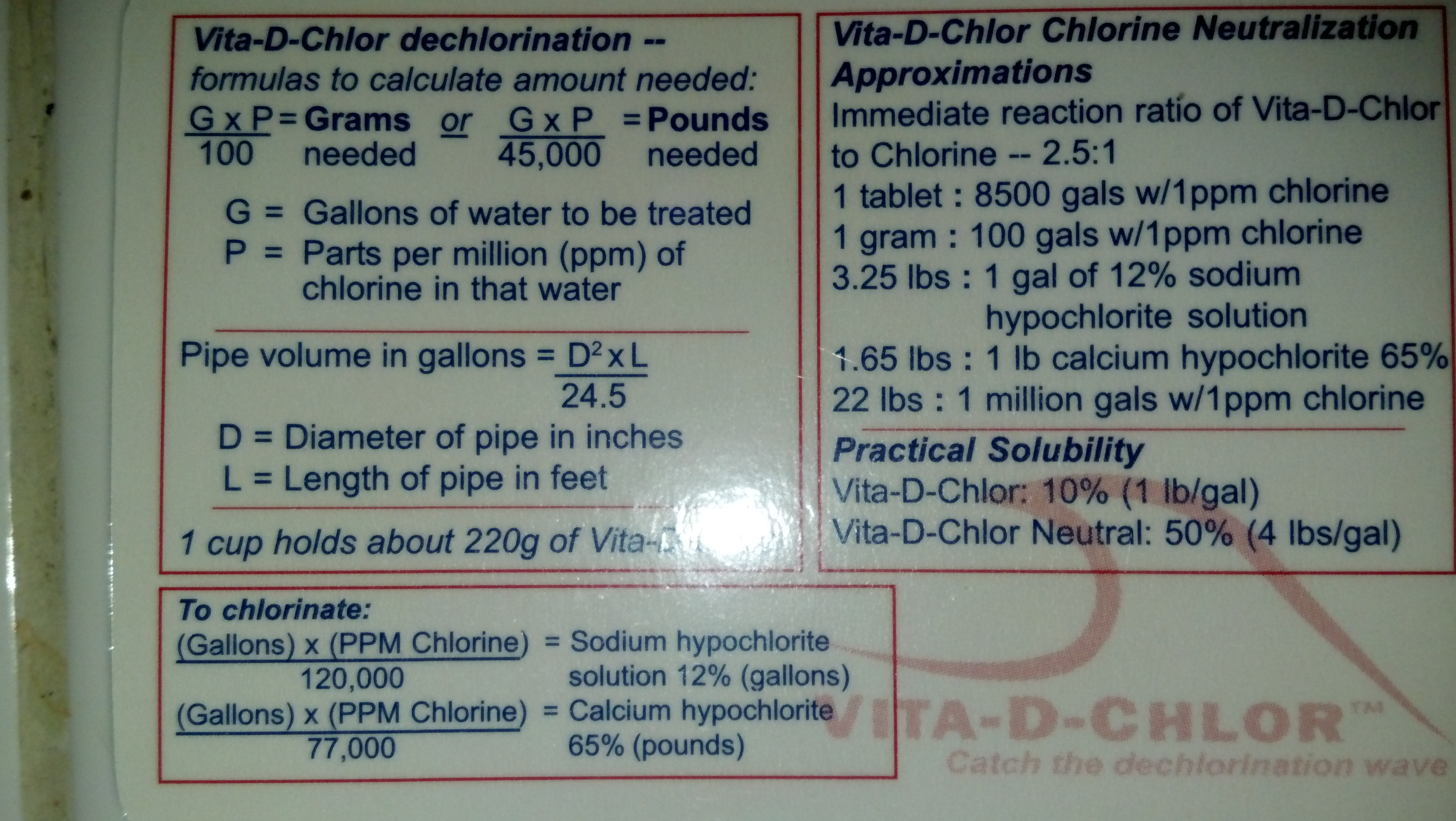 | Home | About Us | Contact Us |